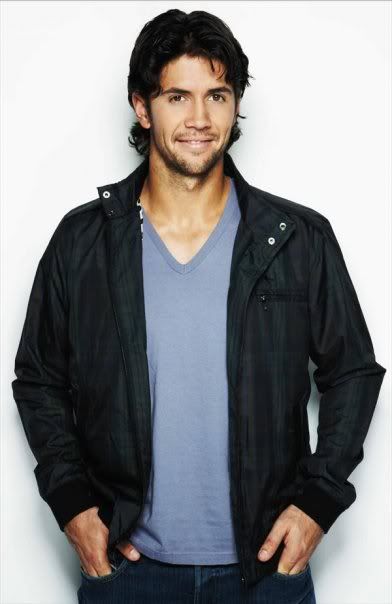 Fernando Verdasco on SOBeFiT Magazine
Fernando Verdasco, who just picked up his 4th ATP World Tour title last weekend, will feature on SOBeFiT Magazine{s March/April 2010 issue... Check out what you can find on
SOBeFiT Magazine´s article
about Verdasco...
Fernando Verdasco knew before he turned 1 what he wanted to be. Or at least according to a Verdasco family legend, which tells the story of a crying baby who could only be placated by the rhythmic thumping of a tennis ball on television.

"I don't know if it was the sound of the ball or what, but when they put on a match I stopped crying. From that point forward, every time I cried they put tennis on," Fernando says.

Since then, Verdasco has gone on to have a successful tennis career, consistently ranking in the top 15 in the ATP World Singles rankings. So how does Verdasco stay in shape?

He's got legs like tree trunks and knows that to succeed on the court he has to be strong all over, but Verdasco is all about what's up top. "I like to work the upper body, shoulders, back. They are very important for tennis," he says, preferring rows, flies and presses. And it shows, too. He generates about the most topspin on tour (rivaling Nadal) thanks to his upper-body strength and the torque it creates on his groundstrokes.

When it comes to nutrition, Fernando has good roots—his family owns three restaurants in his hometown of Madrid. He avoids junk food and greasy items in favor of a varied diet (veggies, pasta, meat and chicken) for adequate nutrition. "If you eat only lettuce, you won't be able to hit a ball."

Recently, Verdasco had a chance to test out a series of exercise routines developed by Marta Montenegro. "I've made Marta's exercises part of my daily routine. I enjoy all of them," he says.