Photos: Rafa and Pico relaxing on a boat in Mallorca
As you may already know,
Juan Monaco is in Mallorca visiting Rafa Nadal
... During the weekend
Rafa played golf
and
Pico was his caddie
and today they went for a swim early in the morning and then they enjoyed a nice afternoon on a boat... Check out some pics....
Their day started with a nice swim...
"Saliendo para nadar a primera hora de la mañana
On our way to swim at first hour in the morning" Pico wrote.
"Nadando con Rafa Nadal esta mañana
Swimming with Rafa Nadal this morning," he added.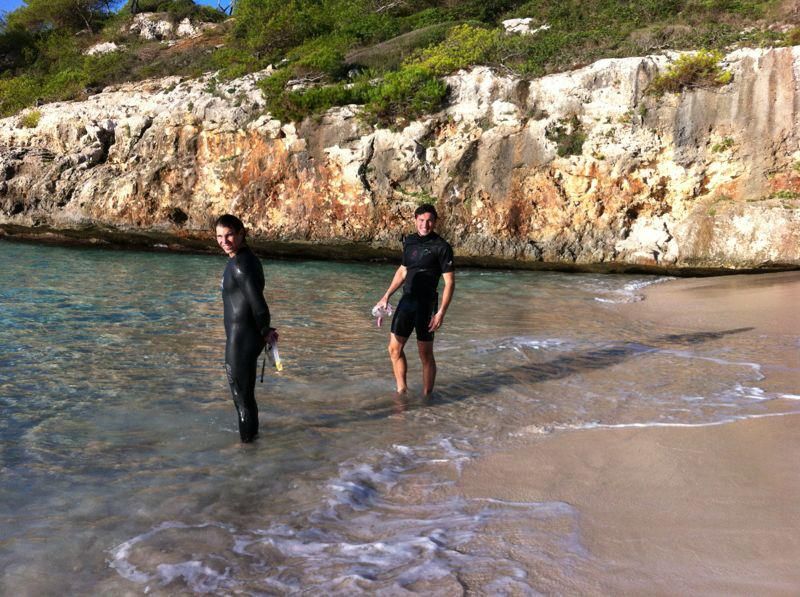 And to finish a nice day...
"Después de un duro día de entrenamiento, recorrimos un poco este maravilloso lugar.
After a hard day of training, we enjoyed this wonderful place." He said.