Photos: Fernando Verdasco and Girlfriend Jarah Mariano in Ibiza
Fernando Verdasco was spotted in Ibiza enjoying a nice vacation with (according to the Spanish media) his new girlfriend, Jarah Mariano, who is a model from Hawaii.
The beautiful girl is a friend of Brooklyn Decker, Andy Roddick´s wife, and according to rumors she was the one who introduced them.
Next, Fernando will travel to China for the China Open starting October 4th.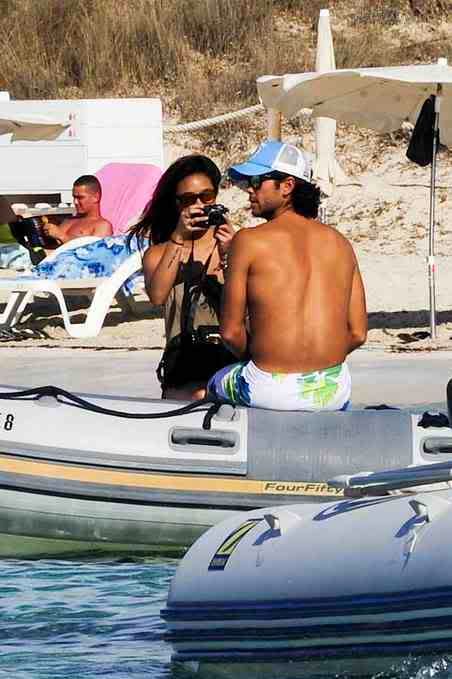 Thanks to Mariana for sending us the pictures!