Photos: Rafael Nadal Armani Underwear and Jeans 2011 Campaign
Rafael Nadal will be on billboards and in major publications around the world as he is the new image of Giorgio Armani spring / summer 2011 line of jeans and underwear.
"Nadal is a real phenomenon, probably the best player who has stepped on a track with an awesome power and agility, "said Giorgio Armani about Nadal. "I am delighted to see him play in every game, is the ideal image because it represents a healthy and positive model for young people. "
Enjoy the pictures...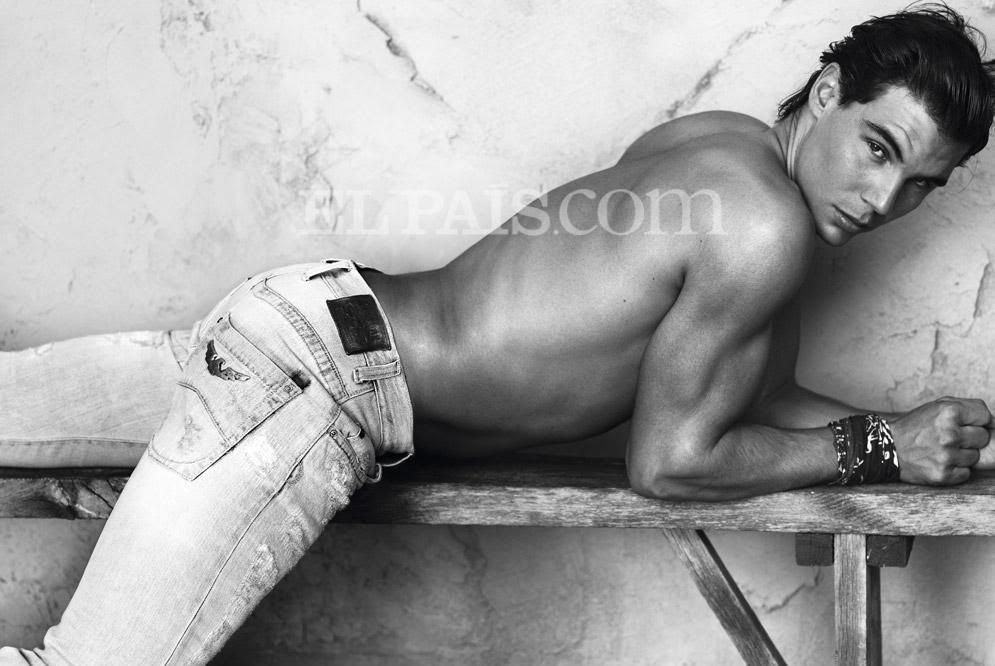 Photos from El Pais